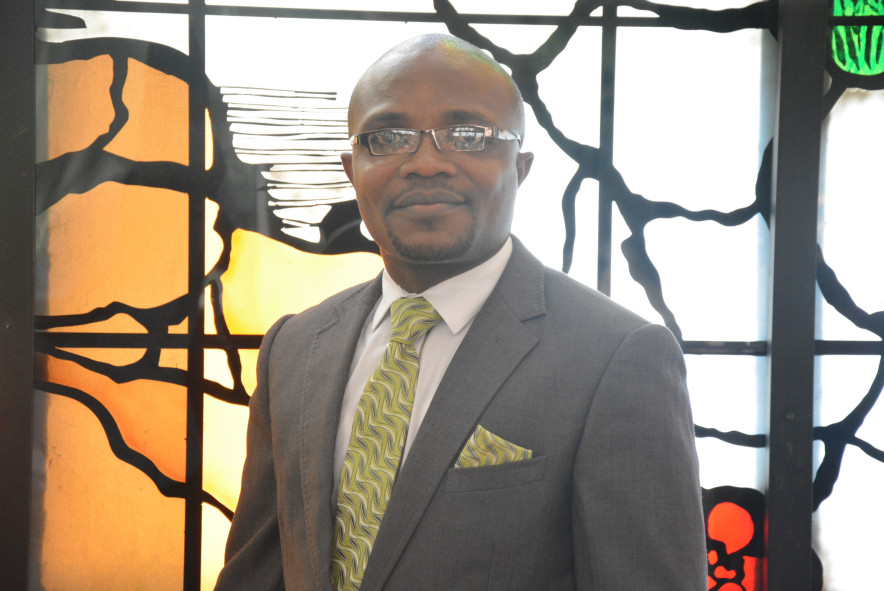 Rev. Ikechukwu Michael Onyegbu
Rev. Michael Ikechukwu Onyegbu is by the grace of God the Youth and Education Minister of Ikoyi Baptist Church (August 2015). He was the pastor of Cornerstone Baptist Church, Festac (August 2009- July 2015). He is happily married to Elizabeth Modupe and their blissful union has been blessed with two wonderful children EbubeChukwu and EbereChukwu.
He was a recipient of a record breaking 7 Awards from the Nigerian Baptist Theological Seminary upon his graduation in 2009. He is an educationist by training and pastor by calling. His passion for ministry is discipleship, counselling and teaching.
He believes in relationship and that is why the fulcrum for his ministry emphasizes on 'getting everyone involved'- 'if it is not networking, it is not-working', a statement credited to Rev Dr Jerry Akinsola.
He has authored two books- Living a Life of Complete Dominance and Church Rats- Rebuilding the Eroding Foundations of the Church. He edited 'A Man of Worth' written in honour of his then pastor at First Baptist Church Festac Town, Rev Dr Victor Akerele.
He is passionately committed to youth ministry and totally involved in modelling the church after the footsteps of the Master.
This servant of God is a passionate preacher, dedicated discipler, committed counsellor and above all a bible-practising believer.