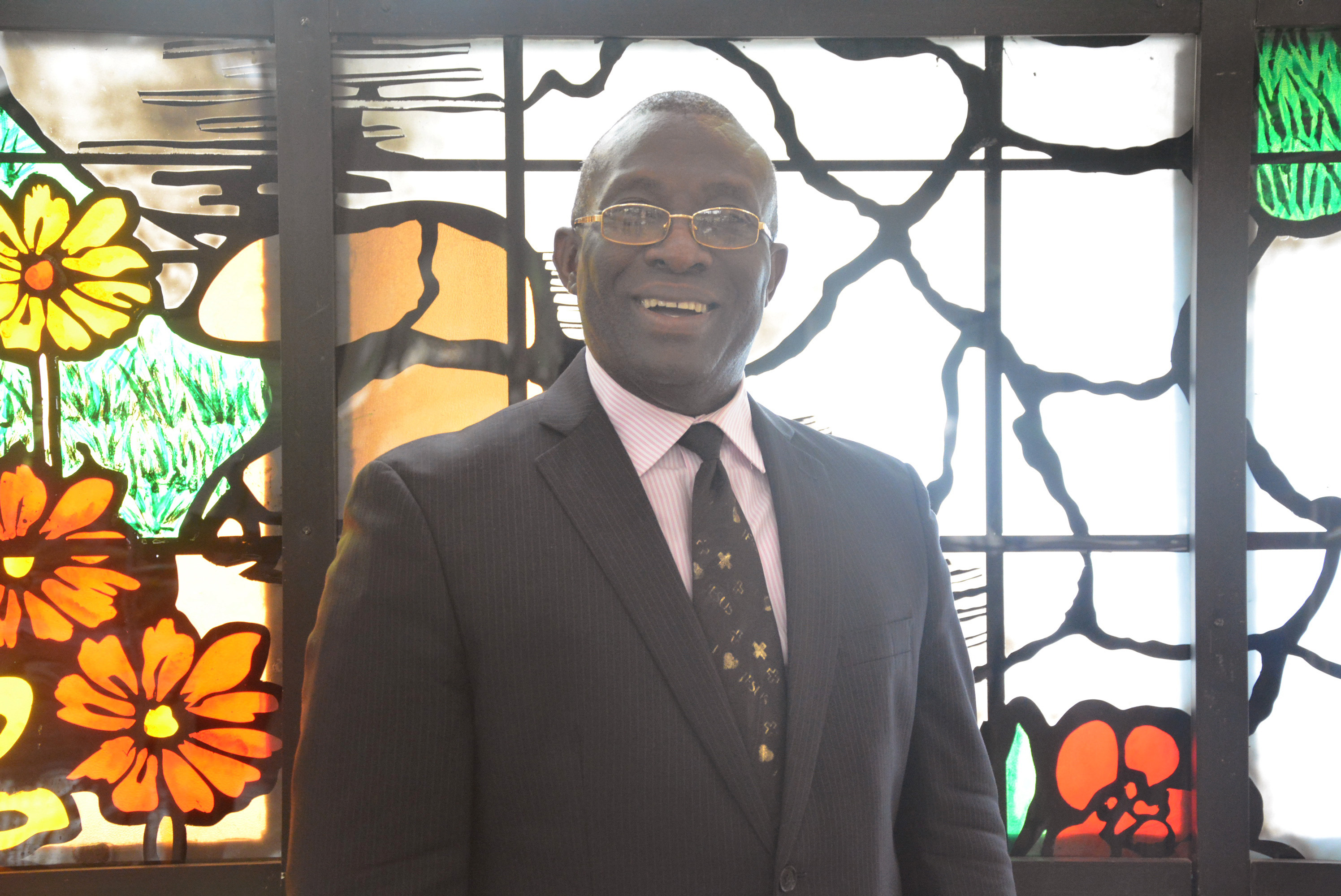 Rev Dr. Abayomi Lawal
Abayomi Enitan Lawal was born on Wednesday, June 10, 1953. Pastor Lawal answered the call to the Ministry very early in life. He got his Bachelor of Theology from the Nigerian Baptist Seminary, Ogbomoso. He bagged a Bachelor of Arts (cum Laude) from Gardner-Webb University, Boiling Spring, North Carolina, America. He got his Masters of Divinity from Southern Baptist Theological Seminary, Louisville, Kentucky and Doctor of Ministry Degree in Marriage and Family Counseling from Claremont School of Theology, Claremont, Southern California.
Pastor Lawal started pasturing Ebenezer Baptist Church, Sapele, Delta State, Nigeria at the age of 23 years from June 1, 1977 to December 31, 1980. He was the Minister of Prison Ministry for the Second Baptist Church, Los Angeles, California, USA from 1986 – 1991.
He came back to Nigeria in April 3rd, 1992 to pastor Ikoyi Baptist Church, Ikoyi, Lagos where he is serving till date.
Among the offices he has held within the Baptist circle are:
Moderator, J. T. Ayorinde Association           1995 – 1998
Consultant, J. T. Ayorinde Association          1999 – 2004
President, NBTS Alumni                                   1995 – 1999
Chairman, Youth Student Ministry, NBC       2000 – 2003
Chairman, NBC Pastors' Fellowship                2006 – date
Rev. Abayomi Lawal is married to an amiable, God fearing lady, Mrs. Dorcas Oluwawemimo Lawal (nee Ajala) from Ogbomoso. Their marriage is a fulfilling one in every way to the glory of God.